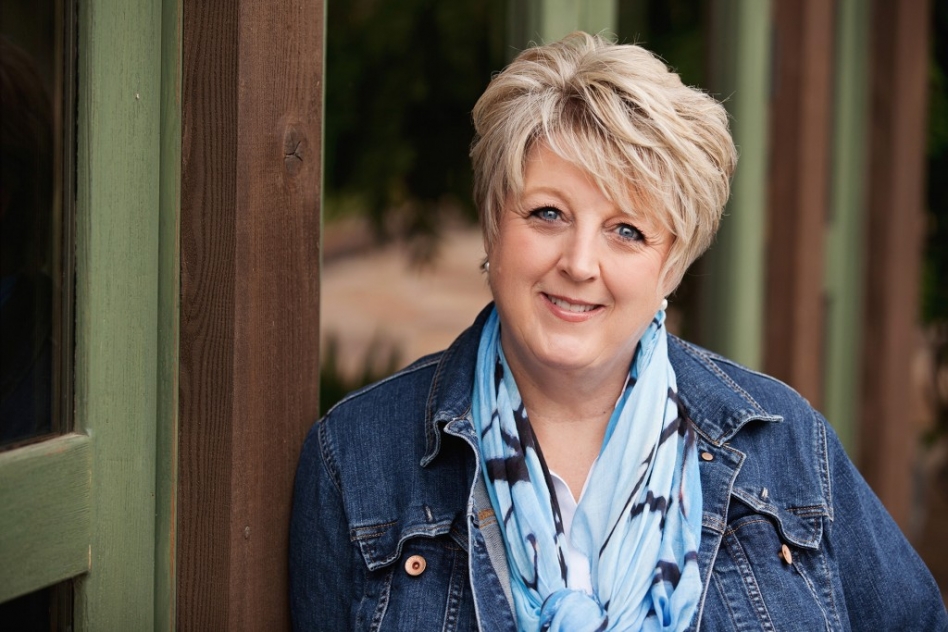 San Diego Interior Designer and Decorator
Thanks for stopping by our website.   My name is Susan Sutherlin, an award winning San Diego interior designer and decorator.  Our team at Susan Sutherlin Designs specializes in residential and light commercial interior decorating projects in San Diego County and surrounding counties.
Currently in my 15th year as a decorator, and at our design firm our philosophy is simple – your home should express your tastes and support your lifestyle.  The entire design process should be as easy and enjoyable as possible, whatever the size of your project.
Working with Susan Sutherlin
Since many of our clients have never worked with a designer before, it's our goal to put them at ease with the whole process.  It's important that our clients feel comfortable enough to give us their honest opinion about their likes and dislikes.  It is your home and we pride ourselves on the ability to work to your taste and style, not necessarily ours.
When we finish the project, we want our clients to feel as though it is exactly what they dreamed and more.  We look forward to seeing the end result as much as our clients do.  Since our business is built on referrals and repeat customers, it is very important to us that our customers be completely satisfied at the end of the project.
If you're looking for a San Diego Interior Designer who is easy to work with, respects your budget, listens to your needs and strives to make the experience fun, then you'll love working our team.
On a personal note, I've lived in San Diego for nearly seven years, and married to a Civil Engineer who is my best friend.   Together we have six grown children, three precious grandchildren and Macy, one very spoiled King Charles Cavalier puppy.
I hope we'll have a chance to get to know you and your family soon.