What does a multi-million dollar Las Vegas home look like? While I'm here in Vegas attending several interior design trade shows I thought I would take a look at the local real estate.   I'm so NOT a gambler so this was a good distraction while others were off at the black jack tables.
This little Las Vegas 'cottage' is listed for $12.500.00 (gulp).  I thought I would share a a few of the shots so you could see what this type of money buys in this neon town.  I think it's beautiful and I think the designer did a great job.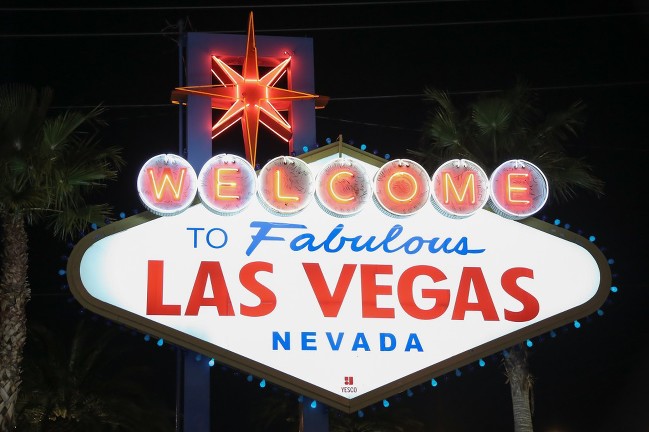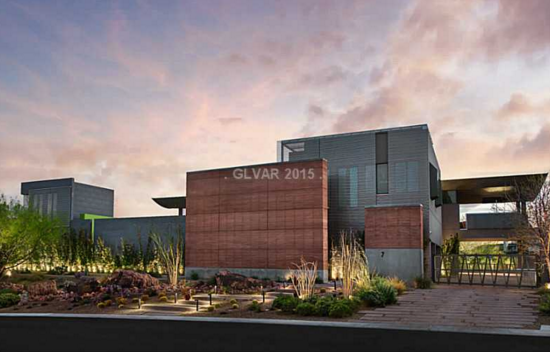 Can you imagine sitting out on this patio on a warm summer night?  That hammock is calling my name.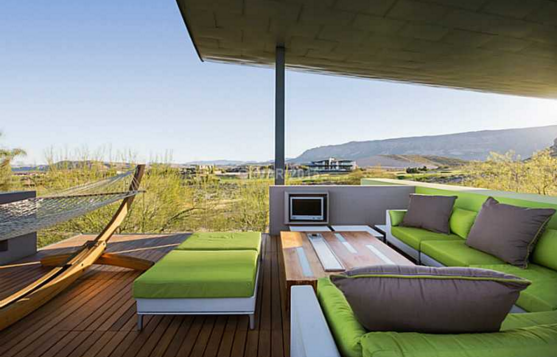 I love what they've done with the outdoor lighting.  It's so important to include this element when doing your landscaping, it really helps extend the feeling of more space inside of your home, although this little "cottage" isn't lacking on space.


Doesn't everyone need a bowling alley in their home?

Yes please!  This is a great closet design.  Did you see that natural light at the far end . . . fantastic!
Then there are those hanging steel beams.  I've never seen this done in a closed ceiling treatment.  I like it.

What caught my eye here, the creatively designed bar stools.  See the cut out on the back and corner of each chair.  I think we'll try that this year.

A disguised kitchen, the cabinets almost appear to be another piece of furniture.  If it weren't for the stove hood and cook top, it could just be another beautiful room.
Fresh flowers AND fresh fruit, a must for every home.

Take a look at that beautiful bar!  That is a stunning piece of nature making up that counter top.

Hope you enjoyed this quick tour of a multi-million dollar home.  Wonder if I could stay here during my next visit.
Now onto finding some new treasures for me clients. Stay tuned for pictures of the new treasures I find at Market.  We'll also be posting pictures of those items that are always 'little out there', but always fun to share.
Sharing is Caring